GET YOUR HOME HOLIDAY READY
Keep your family safe and your home clean with a little help from Lemi Shine's Holiday Bundle.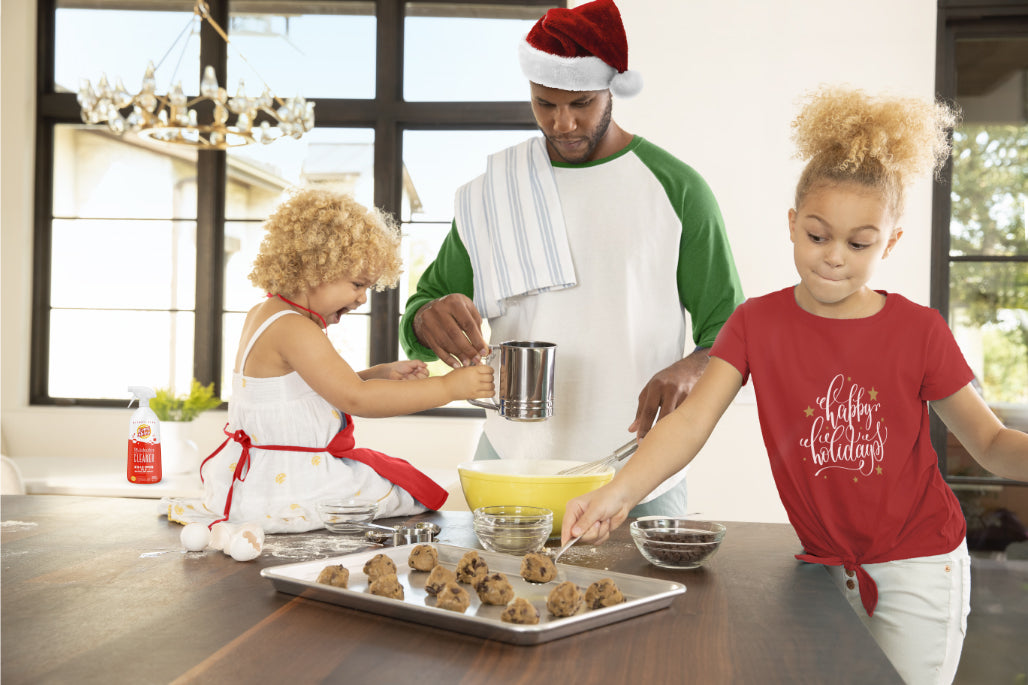 GET YOUR HOME HOLIDAY READY
Keep your family safe and your home clean with a little help from Lemi Shine's Holiday Bundle.

Formula Used by Hospitals for 10 Years

Named "Best Value" by Consumer Reports

Green Pick Award by Parents Magazine

Named EPA Safer Choice Partner of the Year
Satisfaction Guaranteed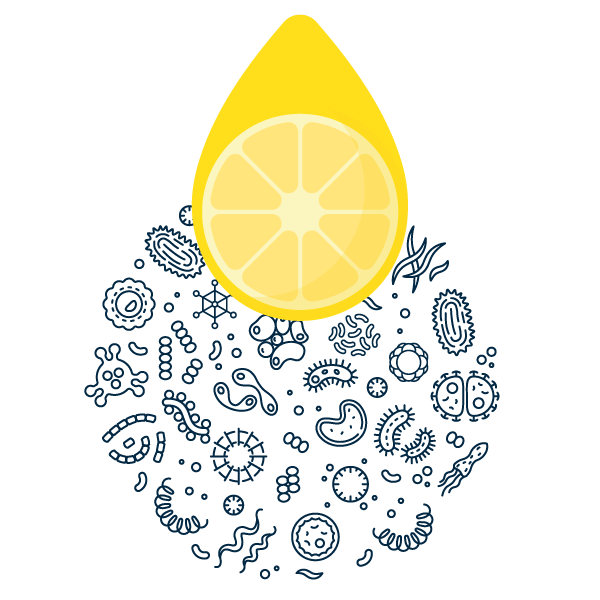 TAKING THE STRESS OUT OF HOLIDAY CLEANING
No matter how you slice it, holidays are going to look different this year, and cleaning house isn't just for looks. It's to help keep your family safe. Lemi Shine has your back with serious cleaning power that cuts through hard water stains, gunk, and grime without harsh chemicals. Plus, our Holiday Cleaning Bundle includes a checklist with extra steps you can take to fight germs and look out for your loved ones.
LEMI SHINE HOLIDAY CLEANING BUNDLE
Clean house and help keep your family safe for the holidays with a few of our favorite things.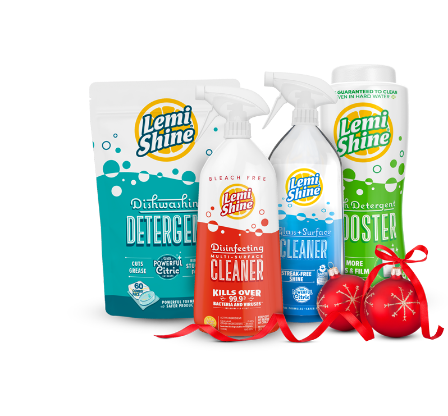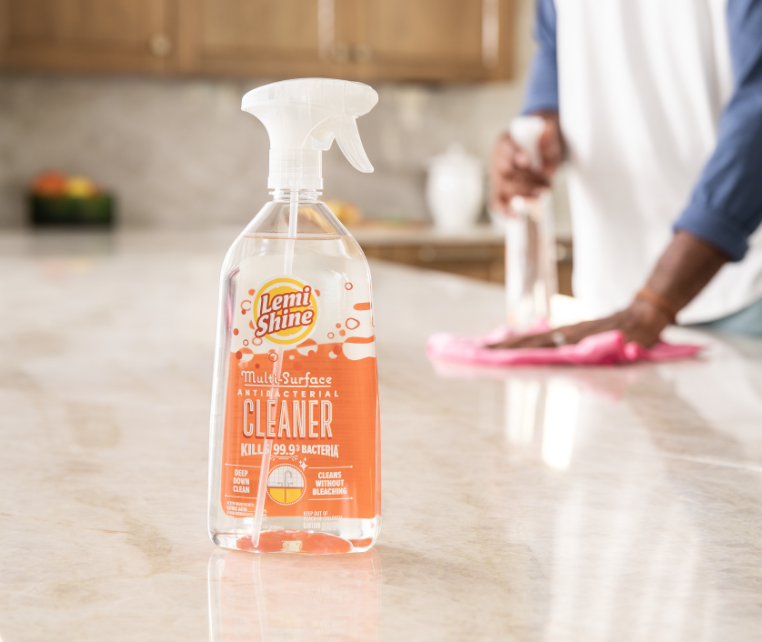 Lemi Shine Multi-Surface Antibacterial Spray
Use our Multi-Surface Antibacterial Spray on high-touch surfaces, like doorknobs and counters. Our formula kills over 99.9% of viruses and bacteria, even the flu! Plus, it's a safe alternative to chemicals like bleach and ammonia. Bye bye, bacteria!
Lemi Shine Dish Detergent
Fights hard water and tough messes, so you can take dirty dishes right from the table to the dishwasher. That means you get to spend less time scrubbing and more time with your family. And isn't that what the holidays are all about?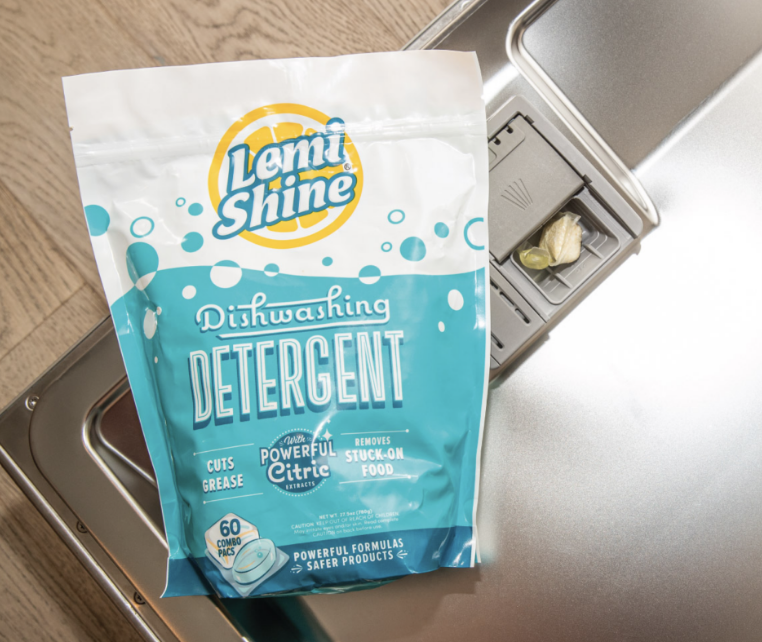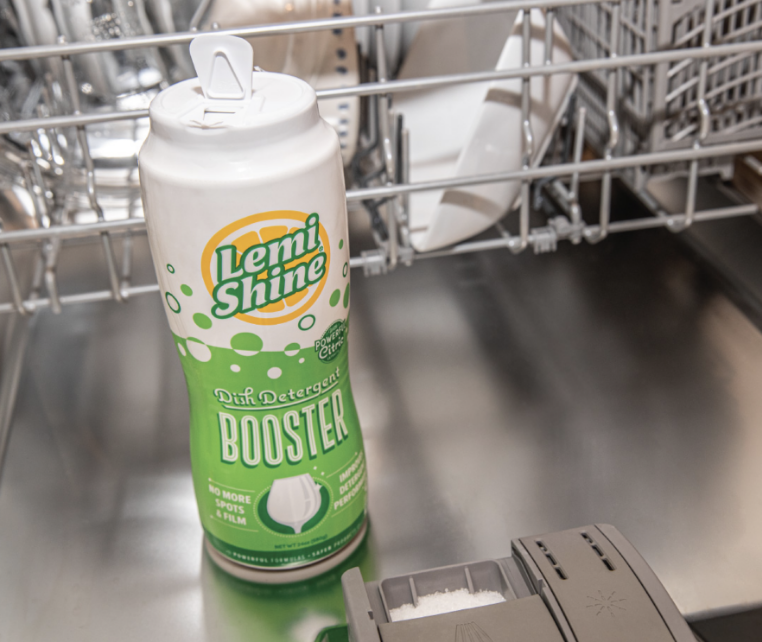 Lemi Shine Dish
Detergent Booster
Breaking out the fine china and crystalware for the holidays? Lemi Shine's Dish Detergent Booster will banish hard water spots and stains for a clean even your mother-in-law will approve. Plus, it comes with all sorts of bonus uses (we highlight those in the checklist!).
Lemi Shine Glass +
Surface Cleaner
We get it. Some things just don't get clean until you're expecting company. Use our Glass + Surface Cleaner to polish up mirrors, appliances, tile surfaces, and more! Plus, it includes GunkGuard™ to repel dust and smudges so that surfaces stay cleaner longer.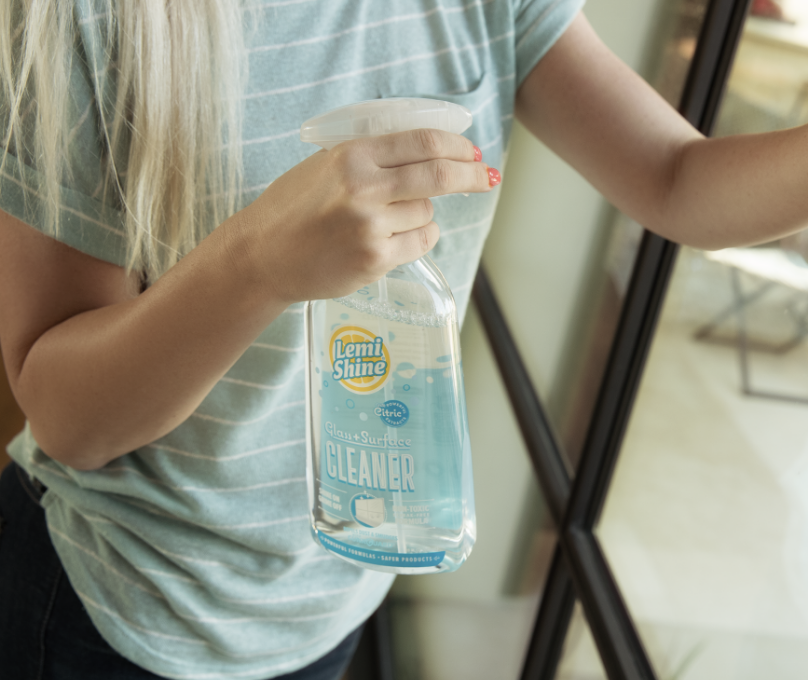 So, What makes Lemi Shine so powerful?
It's simple. We use citric extracts in all our cleaning formulas. Citric acid naturally kicks butt at: eliminating bacteria (in fact, our disinfecting formula kills 99.9% of germs), cutting through tough gunk, scrubbing away grease and grime, fighting hard water build-up and stains, deodorizing and smelling great.
NO NONSENSE
If an ingredient isn't safe, we don't go near it. Simple as that. All our formulas are made with biodegradable ingredients. Say goodbye to freaky chemicals like chlorine, ammonia, phosphates, and more.
The Lemi Shine Guarantee
No complicated refund policy here. We're so sure you'll be a fan of Lemi Shine's cleaning products that we guarantee it! If for some unforeseen, inconceivable reason you aren't a fan, we'll refund your money. No questions, no hassles, you don't even have to send it back. Scout's honor!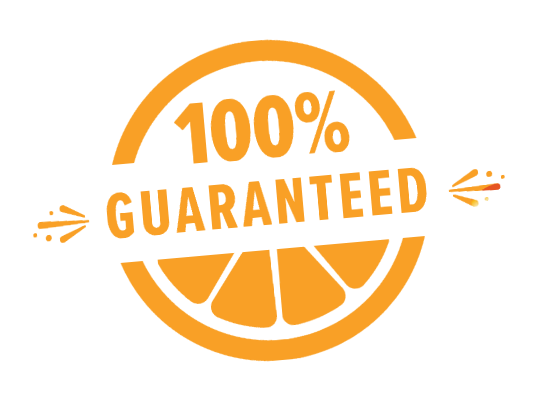 <! –– Bazaarvoice Shopify Integration Version 2.1 ––>
Get an extra 20% off our Holiday Cleaning Bundle for $29.60