OUR STORY
This is the part where we tell you all about Lemi Shine's amazing story. And it IS amazing. It all started on a family farm in rural Texas with the Eggemeyer family. They dreamed big and grew a little known brand into a full line of cleaning products.
But the real magic of Lemi Shine is why it's a thing to begin with.
Just like you, we're a bunch of clean freaks who love getting that deep down clean, but we also care a lot about safety. Yep. We read ingredient labels too!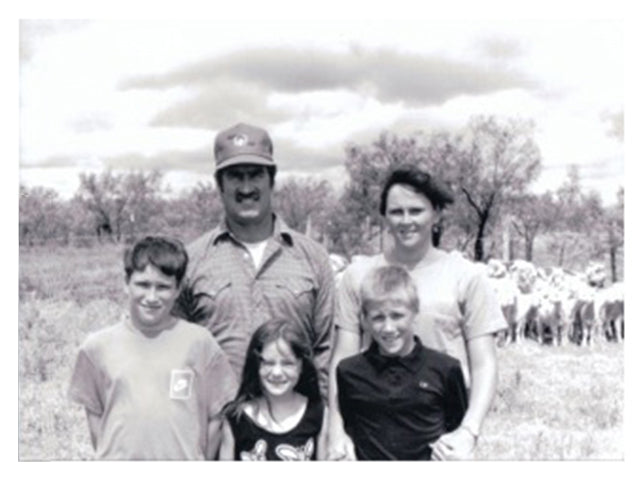 But when it comes to cleaning, powerful and safe don't usually go together, and when they do, the price goes up.

We decided to change that.
Lemi Shine is all about safe, effective, and affordable household cleaning. All our products are powered by citric acid and give you a cleaner clean free from bleach and ammonia
As Lemi Shine continues to grow, our core mission has stayed the same. That means you get all the power of citric extracts for every part of your home.
What We Do
At Lemi Shine we're doing our best to fill the gap between those chemical crazy conventional brands and those often disappointing all natural brands. It's our goal to meet the needs of our consumers who are seeking safer products that are still effective.