Disinfecting wipes
are back!
Effective Against
SARS CoV-2 (COVID-19)
Disinfecting wipes are back!
Effective Against SARS CoV-2 (COVID-19)

Effective Against SARS CoV-2 (COVID-19)

Kills 99.9% of Viruses and Bacteria, Even the Flu!

Biodegradable Ingredients and Cleaning Formula

Formula Used by Hospitals for 10 Years

Formula Safe for Humans and Fur Babies
WIPE AWAY YOUR PROBLEMS AND 99.9% OF GERMS
Lemi Shine Disinfecting Wipes are the quick and easy solution for a bleach-free clean that's safe for use on everything from kitchen countertops to highchairs and playmats. With Citric Acid as the active ingredient, you can get rid of germs like Staph, Salmonella, and E. Coli. It's also effective against the coronavirus SARS CoV-2 (COVID-19)!
USED BY HOSPITALS, MOMS,
AND CLEAN FREAKS
Lemi Shine's biodegradable formulas don't sacrifice efficacy for natural cleaning power. Our antibacterial formula is strong enough for hospitals and safe enough for use around people and pets.
KILL GERMS WITH
CITRIC EXTRACTS
We use citric extracts in all our cleaning formulas. The citric acid works to destroy the DNA of cells, killing germs on contact, and creating an environment that prevents them from growing back. That's why our formula is the perfect alternative to harsh chemicals when it comes to disinfecting surfaces that little hands (or paws) can reach!
NO NONSENSE
Brands like Lysol and Clorox rely on ammonia, bleach, and quats to get the job done. At Lemi Shine, if an ingredient isn't safe, we don't go near it. Simple as that. Our Disinfecting Wipes are made with biodegradable ingredients. Say goodbye to freaky chemicals like chlorine, ammonia, and phosphates.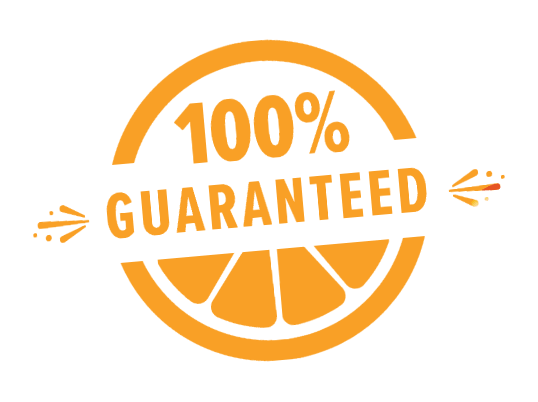 THE LEMI SHINE GUARANTEE
If for some unforeseen, inconceivable reason you aren't totally in love with our products, just reach out. We pinky swear that we'll give you a full refund with proof of purchase. No questions, no hassles, you don't even have to send it back. Scout's honor!
Only 1740 cases left!
<! –– Bazaarvoice Shopify Integration Version 2.1 ––>
Wipe away your problems and 99.9% of germs. 75 wipes per container.