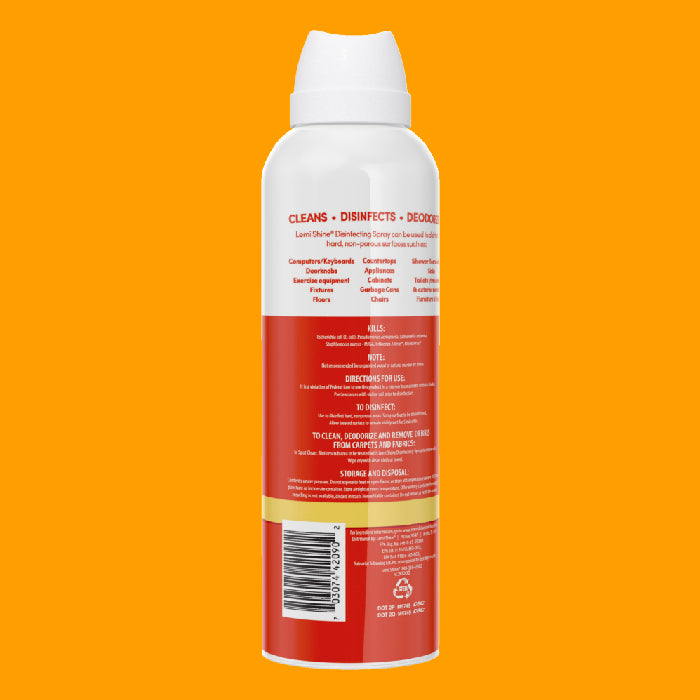 Marilyn M.
I LOVE the Lemishine products. I really appreciate the convenient use of packaging, but what I like more, is the great quality and effectiveness of the products! They work better than anything else I have tried before. I wish I would have found your products soon! Thanks for a great product!
Clean with the power of Citric Acid
Clean with the power of citric acid. We use citric acid in all our cleaning formulas. The citric acid works to destroy the DNA of cells, killing germs on contact, and prevents them from growing back. That's why our formula is the perfect alternative when it comes to disinfecting surfaces that little hands (or paws) can reach!
Other Uses for Lemi Shine