SHARE YOUR SPARKLING RESULTS TODAY!
Loving the all-natural ingredients, no pre-wash, guaranteed to be squeaky clean dishes life? Snap before and after pics of your dishes, write a review and help us let the world know that you can take your dishes straight from the table to the dishwasher with NEW Lemi Shine Dishwashing Pods!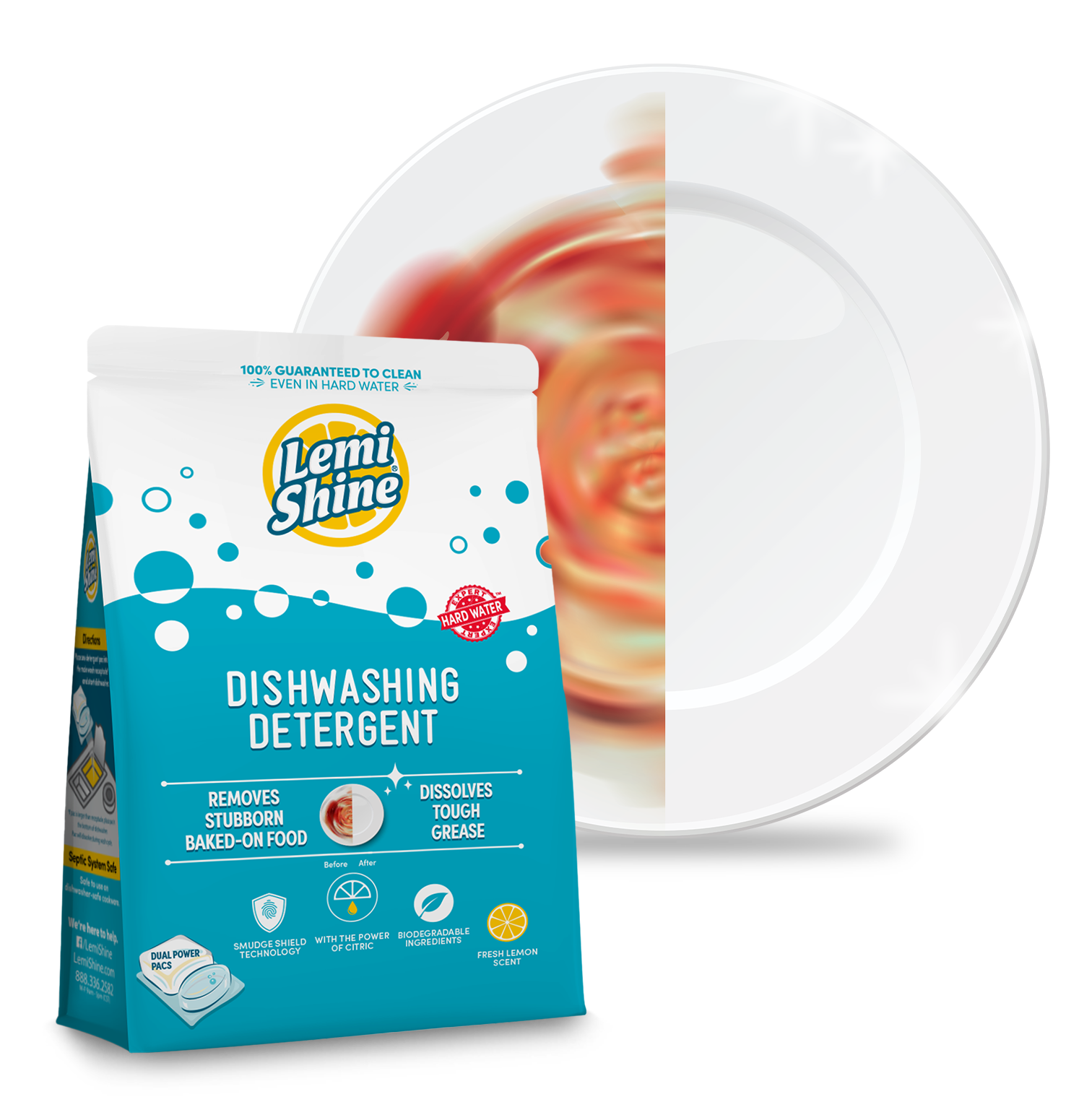 Share your Sparkling Results Today!
<! –– Bazaarvoice Shopify Integration Version 2.1 ––>
<! –– Bazaarvoice Shopify Integration Version 2.1 ––>