The French 75
3 min

|

5 min
We know you are out there doing the lord's work, and sometimes mama needs a little sip of happiness. So we've put together a few of our favorite cocktails to treat yourself.
First up, the French 75. 
A fun fact about this little glass of sunshine, it was named for the fast-firing 75 millimeter field gun that was utilized by the French during World War One. Traditionally made with gin, fresh lemon juice, sugar and Champagne, it's a great substitute for a mimosa, and a great way to bring a little zest to your day. 
Here's what you'll need: 
Gin (or cognac if you prefer) 

Simple Syrup 

Lemon Juice 

Bubbly

A twist of lemon 

A pretty glass (preferably a champagne flute)

Mixing glass 

Cocktail shaker
Here's what you're gonna do:
Step1: 
Add the 2 oz of gin to a mixing glass 
Followed by 1 oz of simple syrup
Then add 1 oz of lemon juice
Step 2: 
Fill the mixing glass with ice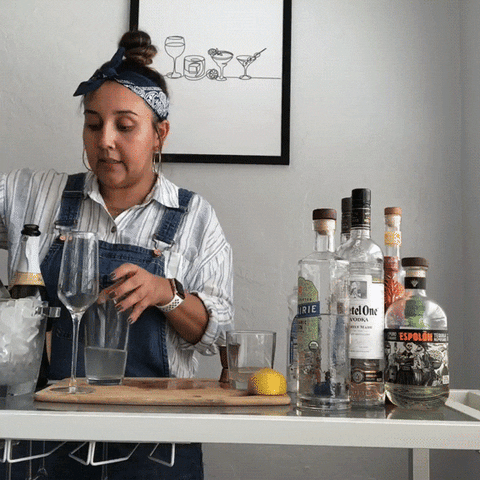 Step 3: 
SHAKE!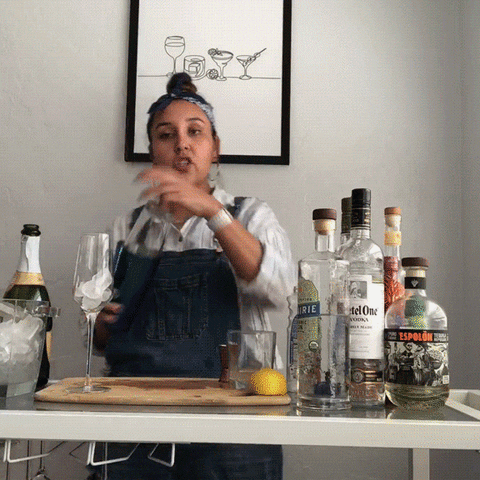 Step 4: 
Pour over fresh ice into your champagne flute.
Step 5: 
Top if off with your bubbly
Step 6: 
Garnish with a lemon twist
Step 7: 
Bottoms up!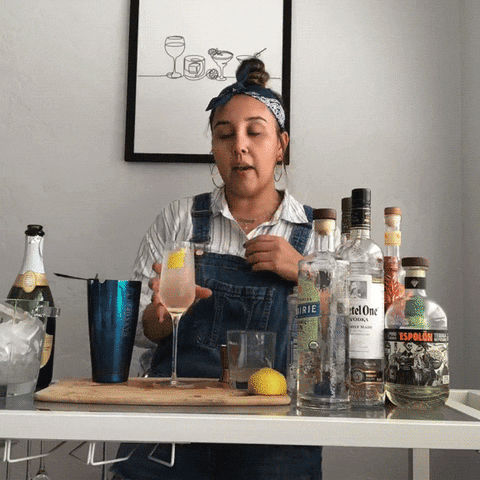 Be sure to follow us on social media to make sure you don't miss the next episode of
'Lemi Make You a Drink'
!